Artistry
1950s inspired logo for Swedish music management Artistry.
View
Åre Alpine Apnea
Freediving club in the north of Sweden.
View
Nansen
Chicago based agency Nansen wanted a restart of the old Nansen brand.
View
Sleepertoys
Branding and graphics for figurines.
View
Nansen – NAPC 2022
Athletic styled branding for Chicago based conference run by agency Nansen.
Skrivr
Typographic logo and figurine for .txt-file based CMS Skrivr.
c/o Hansdotter
Logo for interior designer Malin Hansdotter. "Styling care of Hansdotter".
Drama Aqua
Logo for thriller book.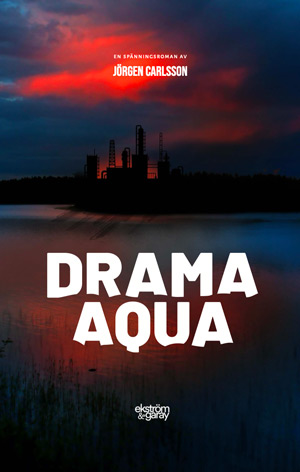 Pukhult
Branding for off grid restaurant Pukhult.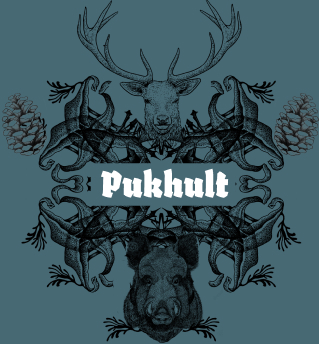 Ray Space
Ray Space does industrial design, hardware and software development for lighting, 3d scanning and 3D rendering.
Yellow Studios
One of Europes most advanced photostudio needs a clean and illustrative logo.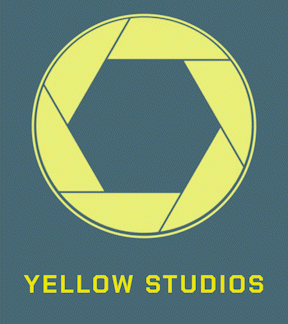 Hantverket
Logo for hi end tiler Jimmy Bäckman.